Why is Peggy O'Connor the right choice?
Peggy offers experience, knowledge, integrity and lots of that "Irish Charm". Peggy is available and personable but she is also a skillful negotiator and a solid professional.
Peggy was born and raised in Victoria and has been involved in our local real estate industry since 1988.
Peggy's resume includes 25 years of award winning service in residential and commercial sales. A University of British Columbia Diploma in Urban Land Economics achieved in 2004. Associate Broker's license achieved in 1994. Peggy has been a company Partner and Managing Broker.
But most people decide to work with Peggy because she is honest, hard working, and she puts the client's best interests ahead of the sale each and every time. Peggy listens and cares. Peggy knows Southern Vancouver Island and the unique characteristics of the varying municipalities, districts and neighborhoods. Peggy is connected; one stop shop and you're talking to lenders, lawyers, contractors, inspectors, etc..
Whether you are a Seller or Buyer, an Investor or "first timer", Peggy will move you.
Peggy approaches all aspects of life with optimism and integrity. Currently in her "mid fifties" Peggy is married and with husband Jim they are active in their community and fundraising, they enjoy golf and, time permitting, their Sooke Beach House.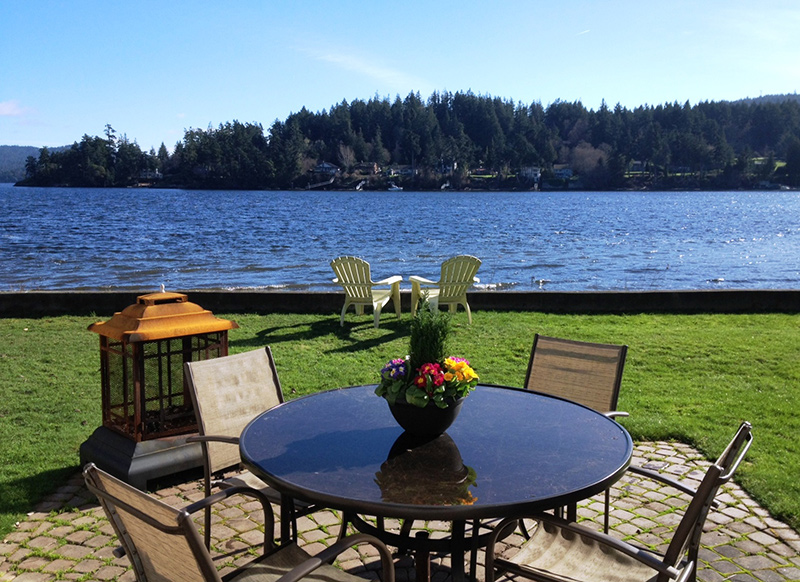 When the time is right for you...please give Peggy a call. 1-250-744-1300. Hiring a Professional is Priceless.